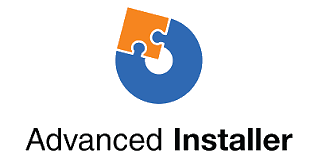 For the past 8 years we have used a custom-built installer we developed for our tools. This was necessary because of a requirement imposed by 3CX that was not supported by any of the commercial installers. Fortunately, 3CX removed the requirement and we are now able to use a commercial tool for performing all our installations. Our new installers offer several advantages:
We can automatically install and configure required prerequisites including .Net, SQL Server Express, SQL Management Studio, and Internet Information Server
The installer is a single .exe file. It is no longer necessary to download and extract a zip file then find and execute the appropriate installer
Automatic updates are now supported (including detecting when 3CX has been upgraded to a newer version)
The installer is multi-threaded. This means we can perform tasks in the background without pausing the user interface
Creating new installers has proven to be a challenging task that has required an entire year to work out all the kinks. It will require some time to update all of our tools to use the new installer, but we hope to have all our tools updated in the next few weeks.