We have created more than 30 addons that can supercharge your 3CX phone system. Wallboards, dialers, recording management, on-call services, emergency notifications, overhead paging, reporting data and many more.
With more than 30 tools for 3CX, you are sure you find the right tools for your business or organization.
Not a tool that meets your needs? We can probably build what you need!
We can host your tools for you
Don't worry about managing installs and updates – we can handle everything for you.
BECOME A VOIPTOOLS PARTNER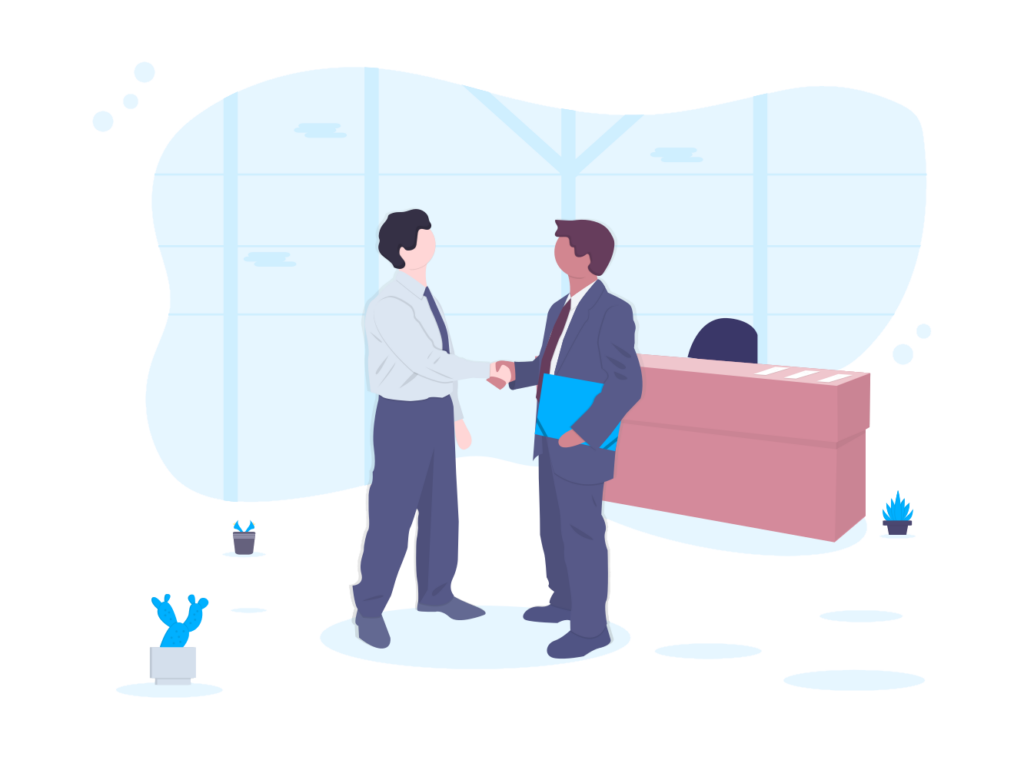 IT ONLY TAKES 1-2 MINUTES TO BECOME A PARTNER.
Are you an active 3CX Partner? If you are, you are eligible to become a VoIPTools Partner! As a VoIPTools Partner, you receive discounts on VoIPTools commercial products, custom development, and can earn free NFR licenses for your internal 3CX systems.
We want you to make money selling VoIPTools products and custom programming. Discounts vary based on the size of the opportunity.
Get some sales under your belt, and earn free NFR software to run your business.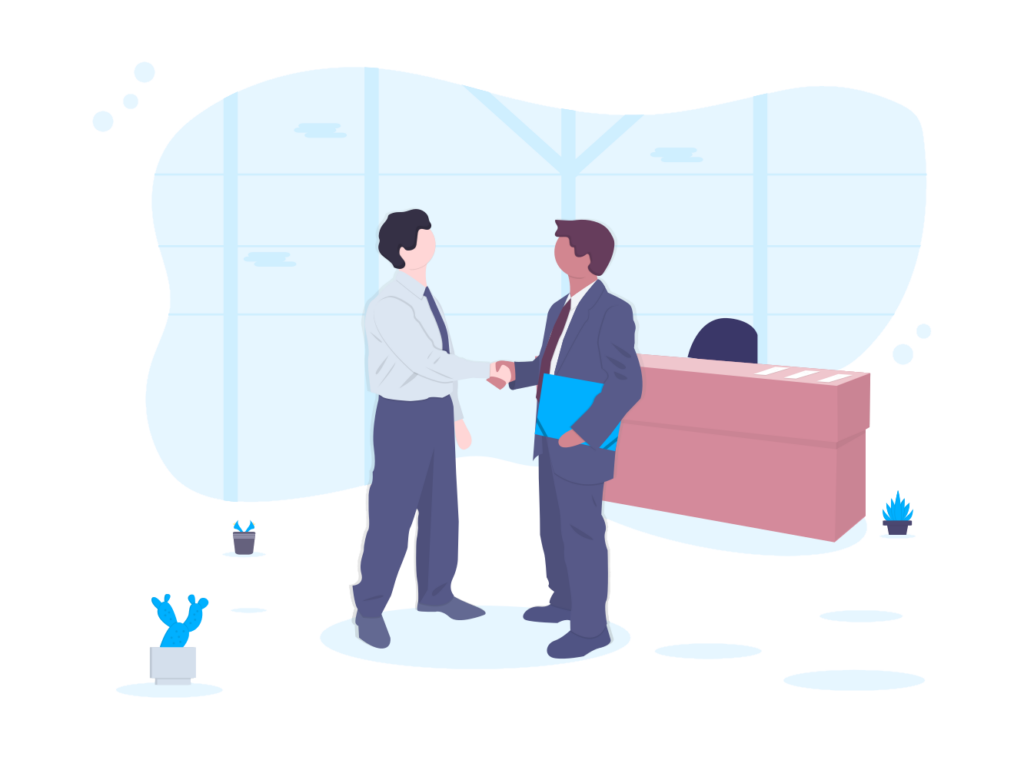 Today is the release of the 3CX Relay v18.4.37, which focuses a lot on bringing our tools up to modern standards, including using better visuals, an easier interface, and improved integration. Below is a list of all of the changes that have been made with this new release.

"The team a VoIPTools has built a comprehensive solution that makes it easy for us to monitor and control inmate access to the phone system. They are simply the best!"

"3CX Recording Manager gives out users a powerful and intuitive interface to search for their recorded calls. The retention options keep the number of recordings in check and allows for long term archiving."

"3CX On Call Manager has been a great improvement over the live-answer call center out organization used. Not only is out on-call schedule always up to date now, but the [paid answering service] errors have been... eliminated."